[tdc_zone type="tdc_content"][vc_row][vc_column][td_flex_block_1 modules_on_row="eyJhbGwiOiIyNSUiLCJwaG9uZSI6IjUwJSJ9″ limit="8″ hide_audio="yes" meta_info_horiz="content-horiz-center" modules_gap="eyJhbGwiOiIxLjIlIiwicGhvbmUiOiIzJSJ9″ show_cat="none" show_author="none" show_review="none" show_date="none" show_com="none" show_excerpt="none" show_btn="none" ajax_pagination="load_more" image_size="td_218x150″ category_id="21″ hide_image="yes"][td_block_text_with_title]
Rush Wars has all kinds of stuff you want to see in an outstanding strategic mobile game, and plus more: Incredible and unforeseen characters that can unexpectedly deceive the opponents, heroic team combats with a lot of unpredictable events.
Rush Wars is the brand-new mobile game from Supercell, the creators of Clash Royale, Clash of Clans & Brawl Stars.
Are you ready to kick other players' asses and get rich like hell?
Join us, have fun with tons of surprising strategies, attack other players using high-end laser animal robots, bursting arcade cars, lead soldiers and more!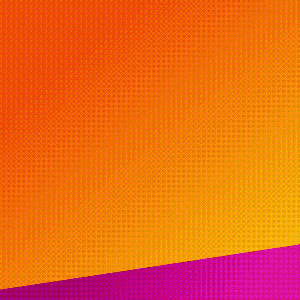 While you can easily fully enjoy the casual gameplay of Rush Wars, it also contains a lot of in-depth and challenging strategies for competition when getting into the higher ranks. You don't have to spend tons of times on adjusting your defensive bases, you also don't have to wait hours to have enough troops for the battle. Everything can happen in just seconds. Have your body ready because the beta version of the game is releasing soon this August!
Rush Wars Features
Discover the universe, unlock boxes for new troops, defensive buildings and offensive war machines.
A lot of commanders, each coming with special & unique abilities that lead your armies into the war Vs. other players.
Build up your super team and raid other players' gold mines to get rich.
Create your own team or join a team with your friends and fight in the wars vs. other players.
Do your best to protect your storages against other players.
Explore new maps like Zone 54, Megapolis etc to gain the unique effects.
[/td_block_text_with_title][/vc_column][/vc_row][/tdc_zone]