If you are new to the game and looking for all of the most important Infinity Kingdom guides, you have come to the right place! Here, you can find all of the information that you must know while playing IK!
Latest Infinity Kingdom Guides
Infinity Kingdom Immortal Guides
Dragons
Infinity Kingdom
After a year of testing, YOOZOO Games finally release Infinity Kingdom (IK) in global for both iOS and Android. This is a new interesting strategy castle builder mobile game with a cartoonish style.
In the game Infinity Kingdom, you will be building up your own castle, your armies to fight against the evil army of Gnomes, who are trying to get the World Heart and become the king of the world due to the huge energy it offers.
However, there is not only you in this huge world. You will face a lot of other rivals on the way to the victory, so prepare yourself, don't hesitate to face them to open your territory.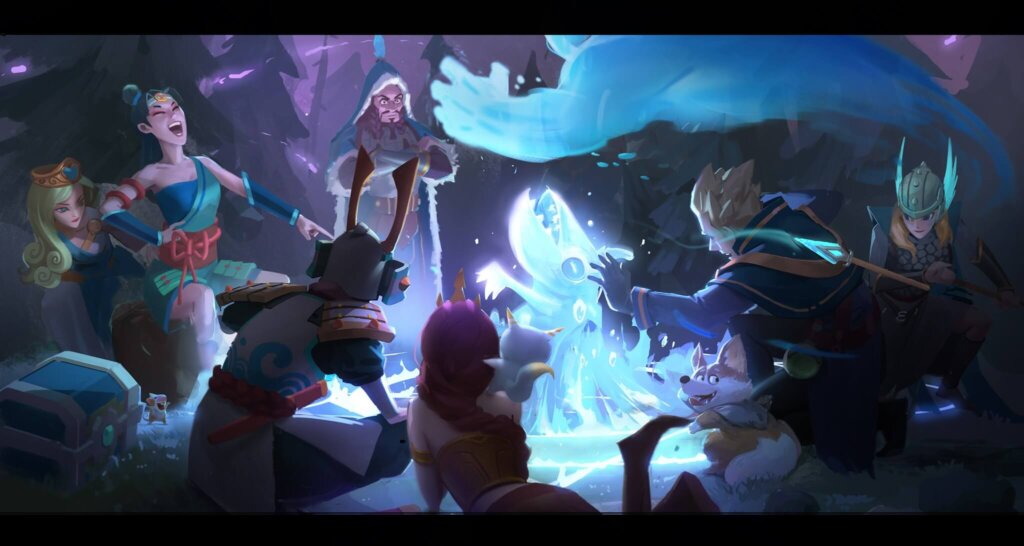 You will be able to use loads of well-known historical figures (Immortals) such as Minamoto, Lucius Caesar, Frederick I, Mulan, Edward, Leonidas, etc. leading different types of troop units: Shieldman, Spearman, Cavalry, and Archer. There are up to 70+ different Immortals in Infinity Kingdom at the moment and still counting.
Check out the video below for some quick looks into the real IK gameplay.
Gameplay Contents
All Immortals in the game are put into different categories: Troop Type, Element, and Position. This turns the game into a very strategy-based one, where you need to choose the right type of commander and troop to use in different situations, versus different enemies.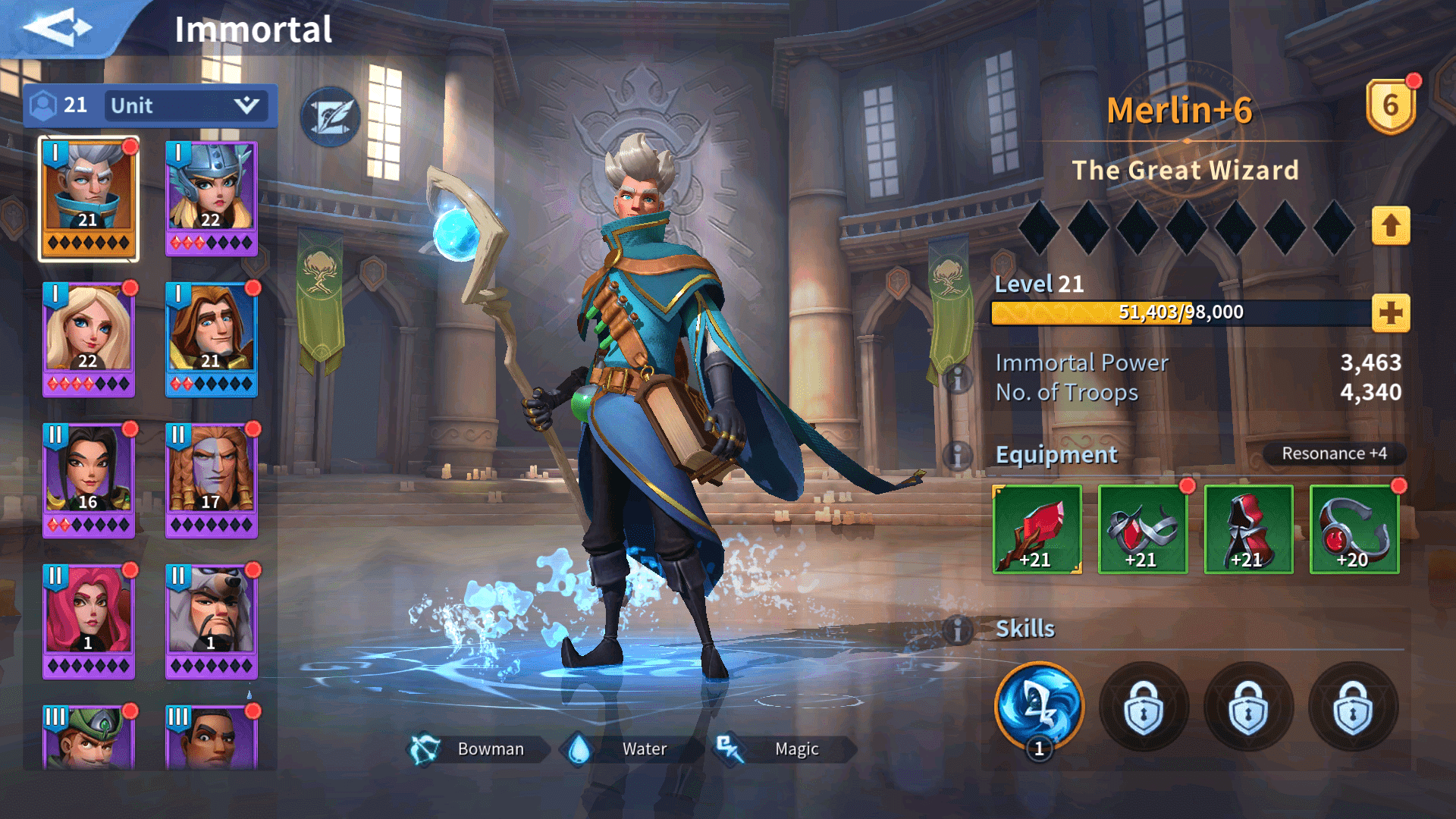 Moreover, you will be able to train and use your own Dragon in IK. Each army formation is supported by a different dragon, and dragons come with different types of elements. Hatch them from the Dragon Eggs and start raising them up to become the ultimate source of power for your Kingdom!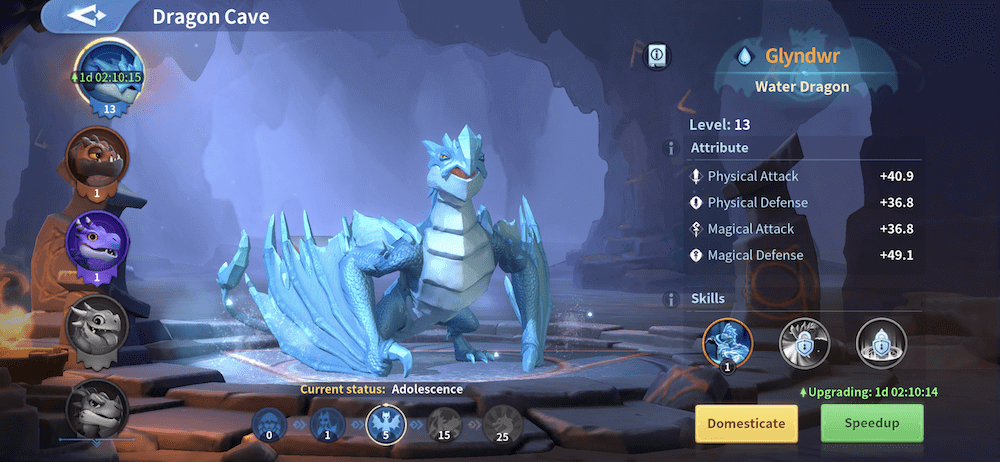 One thing I really love about the Dragons is that at the beginning, they are just very little and cute ones but as you start leveling them up, they become bigger and more gorgeous!
Don't forget to scout all of the Ruins on the map at the beginning for a lot of guaranteed valuable rewards. There are also a lot of interesting stories behind them that help you understand and love the game more!
And there are a lot of other interesting stuff are waiting for you in IK!
On this page, we are showing you the best guides, tips, and tricks we have for Infinity Kingdom in order to help you understand the game a lot easier and further gain more power in the game with less effort.
Make sure you bookmark our page and come back later whenever you need help! We are always here to help you get to the top easier!